Javascript must be enabled to continue!
SPEAKERS
Antonis Argyros
Antonis Argyros is a Professor of Computer Science at the Computer Science Department, University of Crete and a researcher at the Institute of Computer Science, Foundation for Research and Technology-Hellas (FORTH) in Heraklion, Crete, Greece. 
Title of Paper: 
Developing machines that understand aspects of human presence: from current achievements and challenges to future opportunities and risks
Subdisciplinary Area: Computer Science and Engineering, Τεχνητή Νοημοσύνη, Computer Vision, Robotics, Ambient Intelligence
Keywords: Computer vision, human motion capture, vision-based action recognition, robot perception, ambient intelligence environments 
Abstract:
Computer vision is an area of artificial intelligence aimed at developing technical systems capable of perceiving the environment through image and video processing and analysis. In this talk, we mainly focus on issues related to the computational visual perception of aspects of human presence, namely the ability of a technical system to estimate the geometry and motion of the human body, to recognize its actions and behavior, or even to evaluate the emotional state of a human. In this special area, we give specific examples of our research activity and highlight the significant boost achieved due to the exploitation of state of the art machine learning techniques and deep neural networks. We also give examples of applications developed based on these technologies in the field of robotics and ambient intelligence environments. The presentation concludes with some personal views on the future of this scientific area, as well as on the opportunities and risks posed by the relevant scientific and technological developments.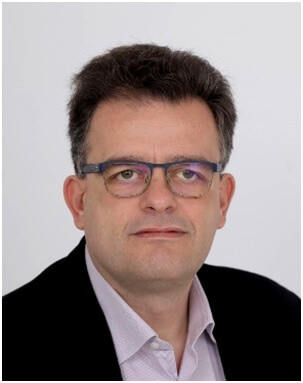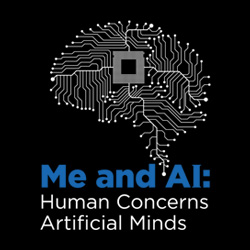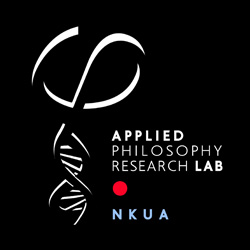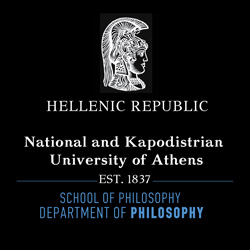 The first interdisciplinary conference on Artificial and Augmented Intelligence, organized by the Applied Philosophy Research Laboratory of the National and Kapodistrian University of Athens, with the joint effort of the Hellenic Artificial Intelligence Society. The objective of the conference is to highlight issues related to the Ethical, Legal, Political, Social and Financial aspects of the implementation of cutting-edge intelligence technologies in everyday life.
NEWSLETTER

Technopolis City of Athens
Pireos str. 100, Gazi, Athens, 118 54

Conference Mail: info@meandai.gr

Conference helpline: Mary Katarti

Academic Contact: Dr. Alkis Gounaris