Javascript must be enabled to continue!
SIDE EVENTS
Documentary Screening "Do You Trust This Computer?"
24-01-2020 15:49
On the second day of the conference, the award-winning American documentary "Do You Trust This Computer?" will premiere nationwide, describing the achievements, benefits and dangers of Artificial Intelligence. Personalities such as Jonathan Nolan, Ray Kurzweil, Elon Musk, Max Tegmark, Andrew Ng, Peter Singer, Eric Horvitz, Stuart Russell and others, share their experiences and predictions as well as their concerns about a potentially uncontrolled AI in the near future.
At the end of the screening there will be a discussion with the public and invited speakers such as the University of Athens Professor Manolis Patiniotis and the author Nikos Dimou. 
The screening will last 80 minutes and the total duration of the event will be 2 hours and 30 minutes (including a short break).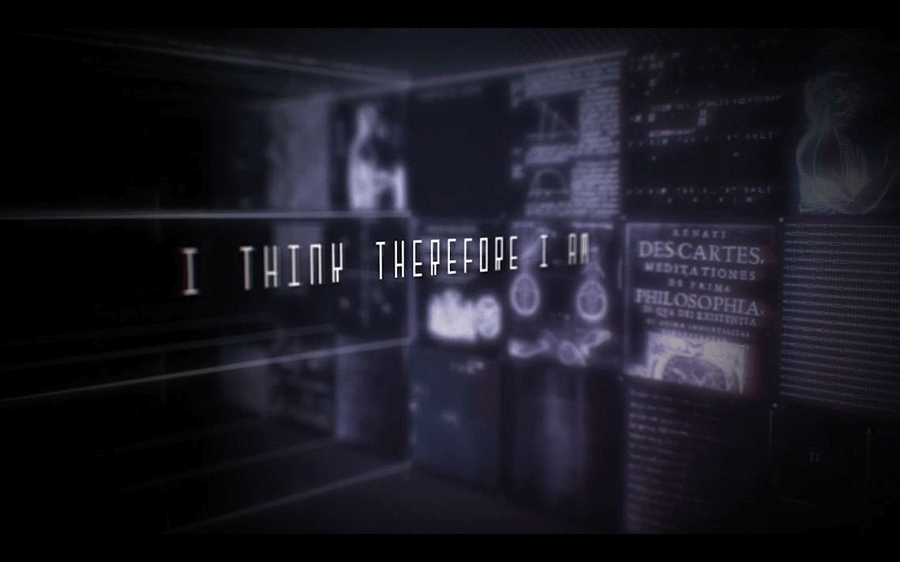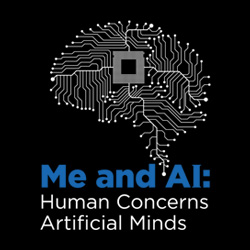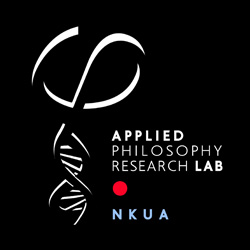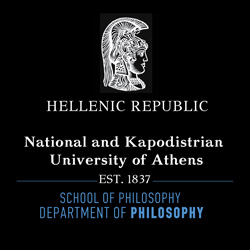 The first interdisciplinary conference on Artificial and Augmented Intelligence, organized by the Applied Philosophy Research Laboratory of the National and Kapodistrian University of Athens, with the joint effort of the Hellenic Artificial Intelligence Society. The objective of the conference is to highlight issues related to the Ethical, Legal, Political, Social and Financial aspects of the implementation of cutting-edge intelligence technologies in everyday life.
NEWSLETTER

Technopolis City of Athens
Pireos str. 100, Gazi, Athens, 118 54

Conference Mail: info@meandai.gr

Conference helpline: Mary Katarti

Academic Contact: Dr. Alkis Gounaris