Javascript must be enabled to continue!
SIDE EVENTS
Workshop: Children's music improvisation with a machine
24-01-2020 15:50
On the first day of the conference, children will be invited to improvise with a computational system on the keyboard. The child plays a melody, the system answers back, and so on, producing a musical dialogue which allows the children to progress in terms of musicality and creativity. We will also discuss pedagogical use in formal and informal environments, and potential benefits for the children. No musical experience is needed. The system was produced during the European project MIROR by Sony CSL. 
The duration of the event is about 60 to 90 minutes depending on the number of the participants 
The event is organized with the joint effort of Music, Cognition, Computation and Community Lab, Department of Music Studies, School of Philosophy, NKUA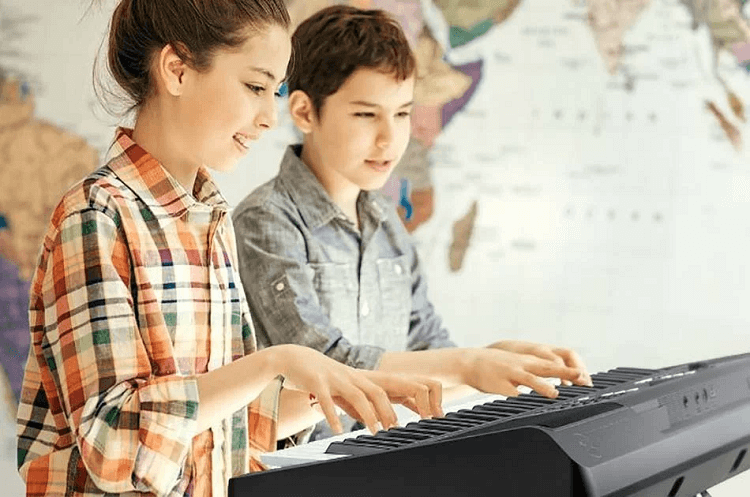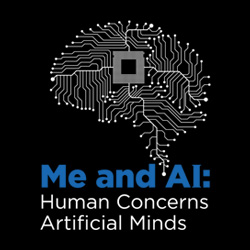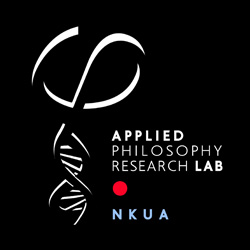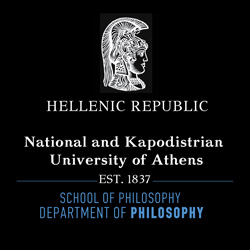 The first interdisciplinary conference on Artificial and Augmented Intelligence, organized by the Applied Philosophy Research Laboratory of the National and Kapodistrian University of Athens, with the joint effort of the Hellenic Artificial Intelligence Society. The objective of the conference is to highlight issues related to the Ethical, Legal, Political, Social and Financial aspects of the implementation of cutting-edge intelligence technologies in everyday life.
NEWSLETTER

Technopolis City of Athens
Pireos str. 100, Gazi, Athens, 118 54

Conference Mail: info@meandai.gr

Conference helpline: Mary Katarti

Academic Contact: Dr. Alkis Gounaris