Η Javascript πρέπει να είναι ενεργοποιημένη για να συνεχίσετε!
ΟΜΙΛΗΤΕΣ
Γιάννης Κάλφογλου
AI Expert - Consulting Services
Title of Paper: 
AI ethics for businesses: Algorithmic fairness by design
Subdisciplinary Area: AI Ethics
Keywords: AI ethics 
Abstract: Automated, algorithmic decision making enabled by AI introduces new ethical challenges for businesses: they need to think carefully about the ethical aspects of AI and how they can avoid any commercial or reputational problems as a result of its misuse. They need to ensure that the AI they use is ethical, fair, and designed in a way that eliminate bias. One way of tackling this rapidly unfolding issue, and be compliant with upcoming and changing regulation in this space, is to take a lifecycle approach to design and operating trustworthy AI. We have devised an algorithmic fairness by design lifecycle journey to help organisations navigate the subtle issues introduced by ethical issues across all stages of using AI: from design all the way to decommissioning. I will share our experiences with practical implementations and concerns across multiple sectors and elaborate on potential impact and benefits of ethical AI for businesses.
---
Yannis Kalfoglou, PhD, is a seasoned professional with 28 years' experience and exposure to the field of practical innovation. From the early nineties when he first innovated using Artificial Intelligence (AI) in the context of reducing client churn for his own software house, to recent engagements with one of the world's supermajor's in oil and gas where he consulted them on AI and data strategy; his journey has been eventful and exposed him to all aspects of technological and practical innovation. Technically, Yannis is well versed in the art and science of engineering AI and building cutting edge systems: backed by a first-class degree in Computer Science, a PhD in AI and post-doc on the semantic web. Professionally, he led the customer driven innovation programme of Ricoh in Europe, and managed Invesco's innovation programme, he consulted clients on innovative uses of blockchain technology with Wipro, and was an AI strategy for Samsung and BP. He currently leads the AI and blockchain capability delivery at PA Consulting.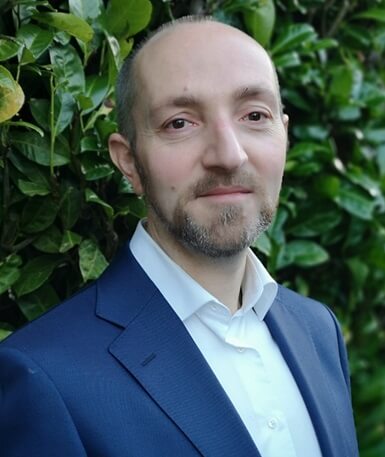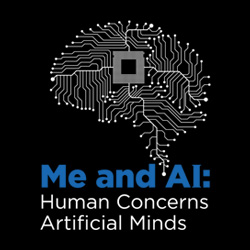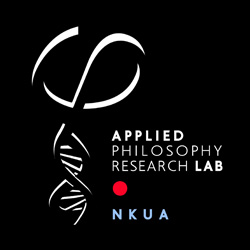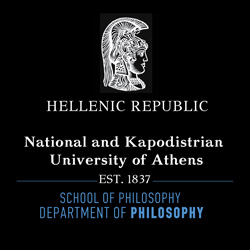 Το πρώτο διεπιστημονικό συνέδριο για την Τεχνητή και Ενισχυμένη Νοημοσύνη διοργανώνεται από το Εργαστήριο Εφαρμοσμένης Φιλοσοφίας του Εθνικού και Καποδιστριακού Πανεπιστημίου Αθηνών, με τη συνεργασία της Ελληνικής Εταιρείας Τεχνητής Νοημοσύνης. Στόχος του συνεδρίου είναι να αναδείξει πτυχές που σχετίζονται με τις ηθικές, νομικές, πολιτικές, κοινωνικές και οικονομικές διαστάσεις της χρήσης των καινοτόμων τεχνολογιών νοημοσύνης στην καθημερινή ζωή.
NEWSLETTER

Τεχνόπολη Δήμου Αθηναίων
Πειραιώς 100, Γκάζι, Αθήνα, 11854

Γενικό Ταχυδρομείο: info@meandai.gr

Γραμμή Υποστήριξης Συνεδρίου: Μαρία Κατάρτη

Επικοινωνία για Ακαδημαϊκά Θέματα: Δρ. Άλκης Γούναρης