Javascript must be enabled to continue!
SPEAKERS
Grigoris Zarifopoulos
Grigoris Zarifopoulos is the Deputy Minister of Digital Governance, responsible for Digital Strategy and for attracting investments in Digital Technology.
Before joining the Government of the Hellenic Republic, Mr. Zarifopoulos was Google's Regional Director for Southeast Europe and CEO of Greece, Bulgaria, Cyprus and Malta. Prior to Google, Mr. Zarifopoulos held the position of General Manager of Gap for Greece, Cyprus and the Balkan countries. 
He has also worked for IKEA Greece, McKinsey & Company management consulting firm in London and Athens, and Seagate Technology, the disk drive manufacturer in California, USA.
Mr. Zarifopoulos holds a Bachelor of Engineering degree in Mechanical Engineering from Imperial College-University of London, a Master of Science degree in Mechanical Engineering from Stanford University and an MBA from Kellogg School of Management-Northwestern University. He speaks English, French and Spanish.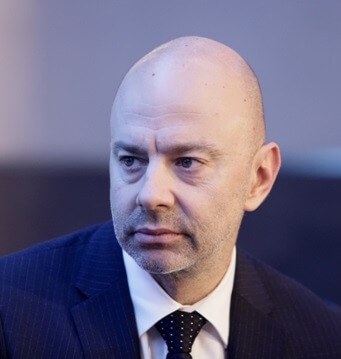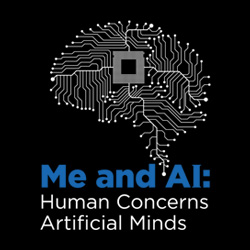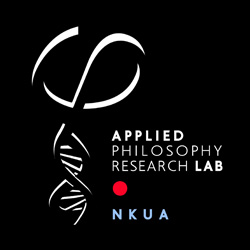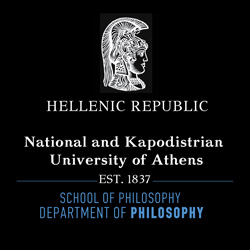 The first interdisciplinary conference on Artificial and Augmented Intelligence, organized by the Applied Philosophy Research Laboratory of the National and Kapodistrian University of Athens, with the joint effort of the Hellenic Artificial Intelligence Society. The objective of the conference is to highlight issues related to the Ethical, Legal, Political, Social and Financial aspects of the implementation of cutting-edge intelligence technologies in everyday life.
NEWSLETTER

Technopolis City of Athens
Pireos str. 100, Gazi, Athens, 118 54

Conference Mail: info@meandai.gr

Conference helpline: Mary Katarti

Academic Contact: Dr. Alkis Gounaris