Javascript must be enabled to continue!
SPEAKERS
Georgios Yannakakis
Georgios N. Yannakakis is Director and Professor at the Institute of Digital Games, University of Malta. He is one of the leading researchers within player affective modeling and adaptive content generation for games. He is considered one of the most accomplished experts at the intersection of games and AI.
Director and Professor: Institute of Digital Games, University of Malta
Co-founder: modl.ai
Title of paper:
ΑΙ and Games: The Co-Revolution
Subdisciplinary Area: AI and Games
Keywords: Procedural content generation, player modeling, computational creativity, affective computing, game-based learning
Abstract: This talk focuses on the wonderful and long-term relationship between games and AI and the impact such a relationship has had on our lives. Games have been a core driving force for the revolution of AI which, in turn, has reframed our culture, and reshaped our society at large. While games have been assisting AI since its birth it is only very recently that we experience a strong inverse relationship: AI nowadays designs exciting games for us to play and for AI to advance further. While games are arguably one of the last frontiers for AI, AI is also the next great leap forward for games.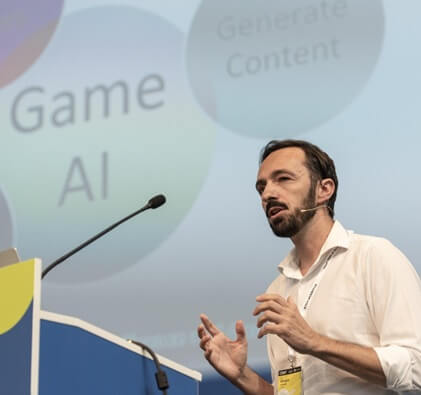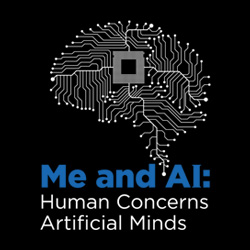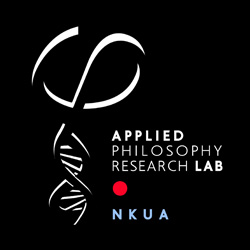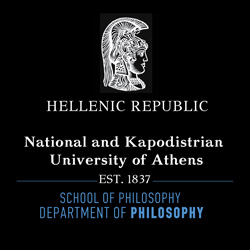 The first interdisciplinary conference on Artificial and Augmented Intelligence, organized by the Applied Philosophy Research Laboratory of the National and Kapodistrian University of Athens, with the joint effort of the Hellenic Artificial Intelligence Society. The objective of the conference is to highlight issues related to the Ethical, Legal, Political, Social and Financial aspects of the implementation of cutting-edge intelligence technologies in everyday life.
NEWSLETTER

Technopolis City of Athens
Pireos str. 100, Gazi, Athens, 118 54

Conference Mail: info@meandai.gr

Conference helpline: Mary Katarti

Academic Contact: Dr. Alkis Gounaris