Javascript must be enabled to continue!
SPEAKERS
Georgios Steiris
Associate Professor of Philosophy, Department of Philosophy, NKUA – Coordinator EPO22, HOU
Title of Paper: 
Artificial intelligence or artificial idiocy? The role of big data in the development of artificial intelligence
Round Table: The Nature of Artificial Intelligence – Philosophical and technical definitions and demarcations
Abstract: Artificial intelligence is treated by experts and the general public as an exponential path to supreme intelligence.
Contrary to common opinion, Ι will try to show that the role of big data in the development of artificial intelligence heralds its degeneration or, at least, its diversion.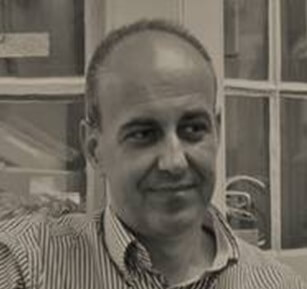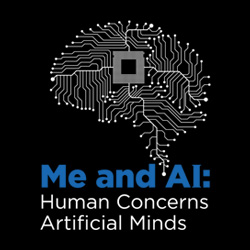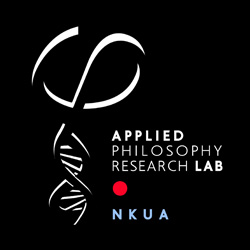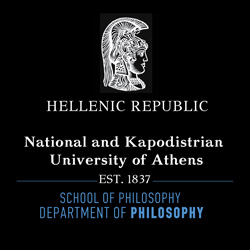 The first interdisciplinary conference on Artificial and Augmented Intelligence, organized by the Applied Philosophy Research Laboratory of the National and Kapodistrian University of Athens, with the joint effort of the Hellenic Artificial Intelligence Society. The objective of the conference is to highlight issues related to the Ethical, Legal, Political, Social and Financial aspects of the implementation of cutting-edge intelligence technologies in everyday life.
NEWSLETTER

Technopolis City of Athens
Pireos str. 100, Gazi, Athens, 118 54

Conference Mail: info@meandai.gr

Conference helpline: Mary Katarti

Academic Contact: Dr. Alkis Gounaris