Javascript must be enabled to continue!
SPEAKERS
Chronis Kynigos
Professor in Educational Technology and Mathematics Education, NKUA, School of Philosophy, Director of the Educational Technology Lab http://etl.eds.uoa.gr/
 
Title of Paper:
Intelligence in Machines versus Intelligence in Humans: an Educational Perspective 
Subdisciplinary Area: Digital media for education
Keywords: meaning-making, self-regulation, learning disposition, concepts-skills-practices-strategies, recommender systems, actor models.
 
Abstract: The development of AI in systems designed to apply to education has traditionally had a flaw. In order to achieve the former, an outdated model and perspective of the latter was applied. Intelligent tutors support routine learning devoid of ownership, self-regulation, meaning-making, creativity and utility. So, is there a sense in which AI can develop in systems used to develop meaning making in the context of a contemporary educational theory? What kind of recommender systems may support 21st century skills? What design premises should be used for such systems with this kind of application field in mind? A couple of digital tools designed for 21st century learning without AI in mind will be discussed with respect to the kinds of AI functionality which might potentially be useful in supporting contemporary educational needs.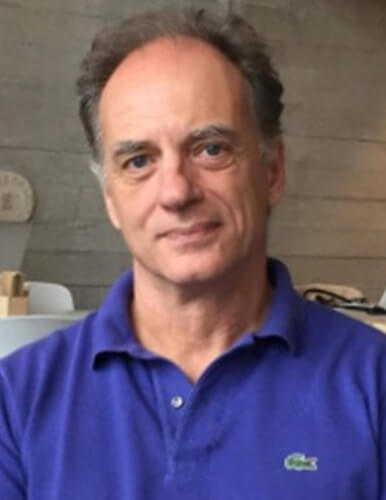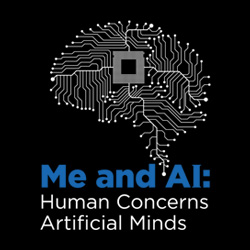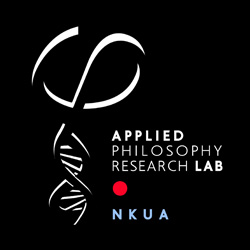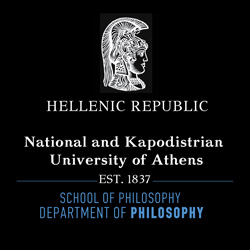 The first interdisciplinary conference on Artificial and Augmented Intelligence, organized by the Applied Philosophy Research Laboratory of the National and Kapodistrian University of Athens, with the joint effort of the Hellenic Artificial Intelligence Society. The objective of the conference is to highlight issues related to the Ethical, Legal, Political, Social and Financial aspects of the implementation of cutting-edge intelligence technologies in everyday life.
NEWSLETTER

Technopolis City of Athens
Pireos str. 100, Gazi, Athens, 118 54

Conference Mail: info@meandai.gr

Conference helpline: Mary Katarti

Academic Contact: Dr. Alkis Gounaris