Javascript must be enabled to continue!
SPEAKERS
Ilias Chatzichristodoulou
Founder and Director of Athens Digital Arts Festival
Title of Paper: 
Art and Artificial Intelligence: the Greek experience on visual arts 
Subdisciplinary Area: Arts, Culture, Creativity
Keywords: singularity now, digital arts, artificial intelligence, interactive installations

Abstract: Technology has been invading Art as vigorously as it has been invading our everyday life, leading to the creation of truly amazing artworks of great artistic, cultural and technological interest. The Art-Technology relationship has been long and successful and many of its present instances are also characterized by the fruitful mediation of Artificial Intelligence. Since many years, artists have been employing technological means – both hardware and software –  for the creation of interactive works of art which not only do they enable the familiarization of the audience with new technologies but they also constitute a comment on Technology, bringing all its incarnations to light. Being widely used, the Artificial Intelligence enters Art in a dynamic and explicit way, offering numerous impressive and ingeniously crafted artworks of a multi-leveled interest. Drawing from his experience of 16 consequent years of the Athens Digital Arts Festival, its inspirer and director Ilias Chatzichristodoulou talks about the relationship between Art and Artificial Intelligence, analyzing some of the most interesting artworks presented in this pioneering festival.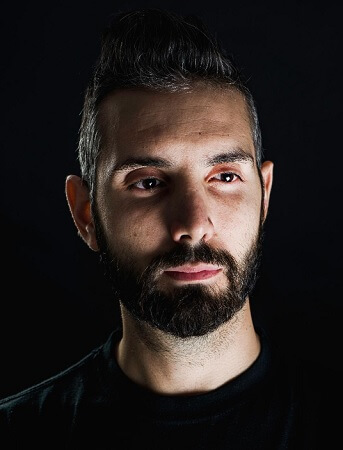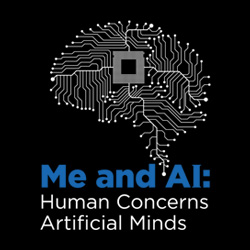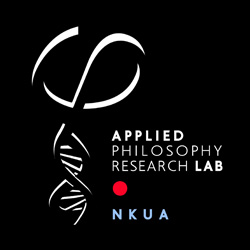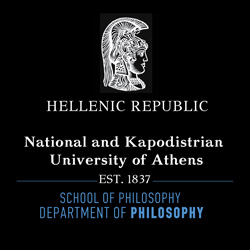 The first interdisciplinary conference on Artificial and Augmented Intelligence, organized by the Applied Philosophy Research Laboratory of the National and Kapodistrian University of Athens, with the joint effort of the Hellenic Artificial Intelligence Society. The objective of the conference is to highlight issues related to the Ethical, Legal, Political, Social and Financial aspects of the implementation of cutting-edge intelligence technologies in everyday life.
NEWSLETTER

Technopolis City of Athens
Pireos str. 100, Gazi, Athens, 118 54

Conference Mail: info@meandai.gr

Conference helpline: Mary Katarti

Academic Contact: Dr. Alkis Gounaris