Javascript must be enabled to continue!
NEWS
Parallel events of the Me and AI conference at the Athens Science Festival 2020
24-01-2020 15:59
We would like to inform you that in the context of the Conference Me and AI: Human Concerns Artificial Minds it has already planned to held 5 side events. The Side Events would be separated in all the 4 days of the Conference (from 31/3 to 2/4) and they would take place at Technopolis City of Athens. Details will be published later on and until the end of February 2020.
It is noted that on the April 1 st and 2 nd 2020 along with the Me and AI Conference, the Athens Science Festival 2020 entitled "AI: OUR INTELLIGENT FUTURE" will be held in the same spot. The Interdisciplinary Conference Me and AI: Human Concerns Artificial Minds and its Side Events would be the kick-off of this great Festival on Science and Technology.
The Side Events will be:
 Educational AI Program immersive experience (for kids up to 16 years old).
 Documentary Screening "Do You Trust This Computer?". After the screening a round table discussion will follow.
 Workshop on "decision making bearing "ethical" weight made by Artificial Intelligence systems" at Innovathens.
 Immersive Experience in a Musical Event with the participation of AI.
 "Debate the Robot": Interacting and communicating with an AI robot (philosophical discourse).
More information about ASF 2020 you can find here: https://www.athens-science-festival.gr/festival-2020/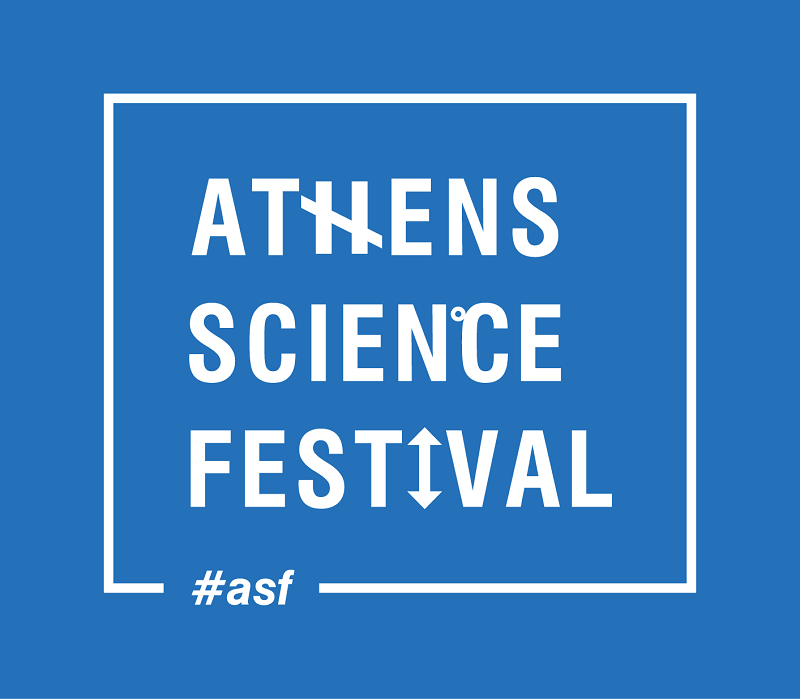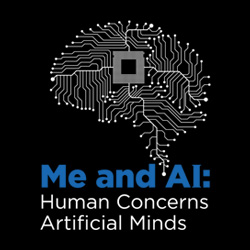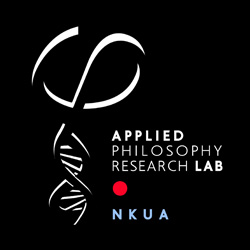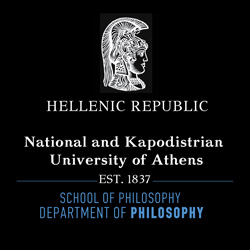 The first interdisciplinary conference on Artificial and Augmented Intelligence, organized by the Applied Philosophy Research Laboratory of the National and Kapodistrian University of Athens, with the joint effort of the Hellenic Artificial Intelligence Society. The objective of the conference is to highlight issues related to the Ethical, Legal, Political, Social and Financial aspects of the implementation of cutting-edge intelligence technologies in everyday life.
NEWSLETTER

Technopolis City of Athens
Pireos str. 100, Gazi, Athens, 118 54

Conference Mail: info@meandai.gr

Conference helpline: Mary Katarti

Academic Contact: Dr. Alkis Gounaris